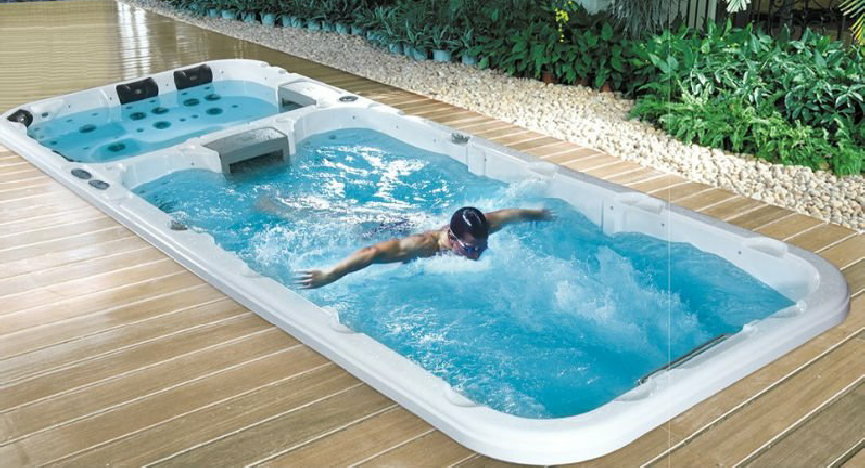 Swimming pool Jacuzzi
Total relax in the sun or a good swim in one of the pools are what it is called a perfect summer vacation… and after a healthy swim there is nothing better than an regenerating Jacuzzi tub to massage your back, feet or neck. Alternatively, you can lie in the sun in one of our large sunbathing areas by the pool. Thanks to the various pool depths, mothers can allow their "dolphins" to swim freely.We have two new Jacuzzi tubs that can seat twenty people, water jets for the neck, waterfalls etc. surrounded by rocks and palms.
Swimming Pool Jacuzzi motor
Jacuzzi Pump is produced to accommodate spa baths. MP Pump is electricity saved and ultra quiet operation. It's streamline and compact design with concealed motor shaft constraint makes MP Pump easy to install even in the situation, especially the tightest space with high humidity. Full range of models and accessories are available.
Features:
Streamline compact design attractive and simple to install
Choice of models for all sizes of bathtub & spa
Accessories available
Easily installing unions
Quiet, safe and reliable operation