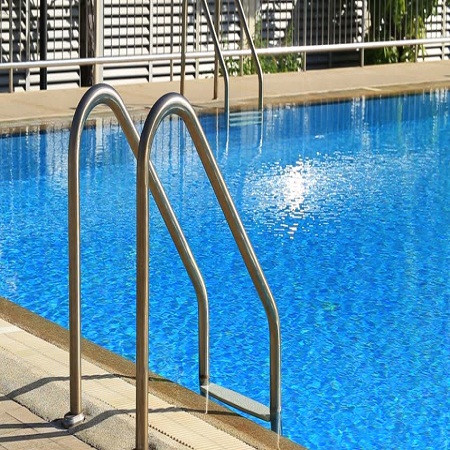 About RS Pools
We started RS Pools in 2010 at New Delhi (India). We cater to the needs of industry and household with our team of professionals. We are engaged in  Manufacturing, Maintenance, Construction, Accessories of Swimming Pool, Pool Accessories, Water Treatment Products, Chemicals and Pool Recreational Items. Our products are distributor, exporter, supplier, manufacturer as per the GMP standards and are acclaimed for effectiveness and quality. We also undertake projects for water treatment plants; Nano technology based softening plants and pond water treatment projects.
We have a wide range of clients with some of the renowned names in the construction industry. We undertake turnkey projects in swimming pools, filtration plants for swimming pools, swimming pool accessories and swimming pool maintenance.
Who are we?
     RS Pools Offers You
Construction in swimming pools
Filtration plants for swimming pools
Swimming pool equipments and accessories
Maintenance equipments and chemicals
Swimming pool maintenance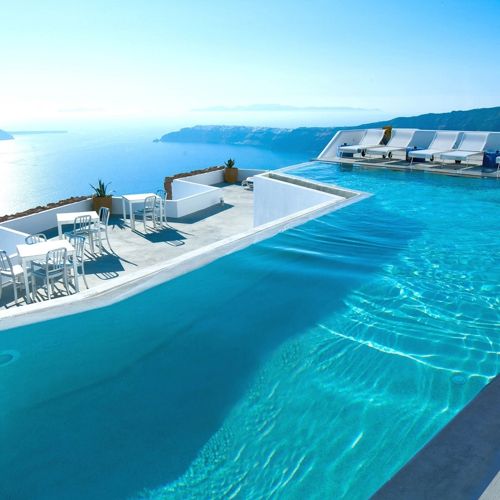 Cleaning Process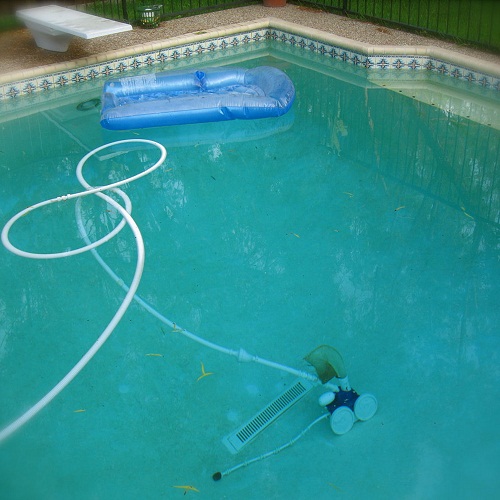 How to Clean Swimming Pool
Skim your water surface daily.
Brush your pool twice a week.
Vacuum your pool every other day (if needed)
Brush and rinse the pool deck weekly.
Keep the filter area free of debris.